Home insurance what it is, cost and coverage.?
4 min read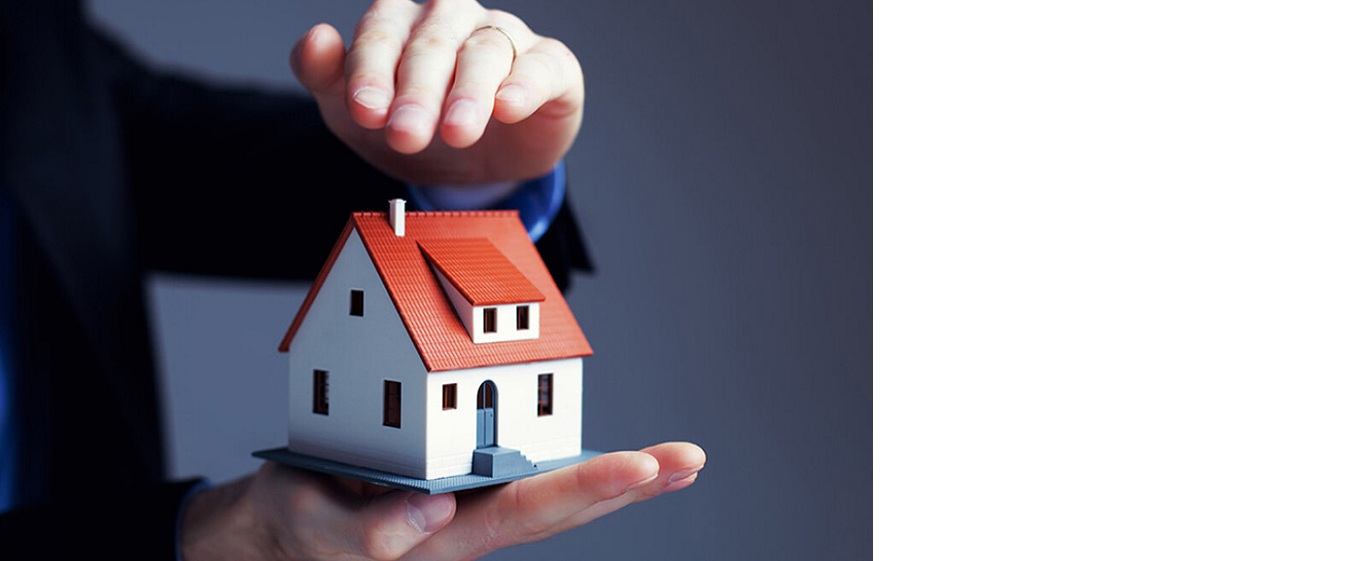 In the event of a disaster, it's crucial that you are protected, especially when it comes to a large investment like your home.Before settling into a new home, you will likely need to purchase homeowners insurance to cover your property in the event of potential damage.Even if you instinctively understand that homeowners insurance is important, you may still have many questions about what it is and how to get it. This article takes a closer look at what home insurance covers and how much it costs, so you can better understand the type of protection available to you
What is home insurance?
Home insurance covers loss and damage to your home, as well as property inside your home. The insurance generally covers the costs that would be required to restore your home to its original value in the event of damage.This insurance not only protects you, it also protects your bank that gave you the loan to buy your house. This is why, if you want to get a loan, your banker will usually require proof that you have taken out home insurance before agreeing to release your funds and to ensure that you will be able to cover repair bills afterwards. a potential incident.Banks usually require homebuyers to pay for insurance through an escrow account (bank account into which you will deposit a sum for the conclusion of the real estate purchase). This way, your insurance premium is added to your monthly bank loan, allowing you to pay it monthly instead of a lump sum each year.
What does home insurance cover?
When you take out insurance, your service provider, Maaf for example, will provide you with a list of the situations in which you are covered. Although standard policies cover the same basic risks, some insurers offer more complementary cover than others. There may also be variations in coverage from policy to policy.
Here are four different types of coverage and the risks that are typically included.
Housing cover
Home coverage is a part of home insurance that protects you against physical damage to your home. This part of your home insurance will typically include the following:
Natural disasters: Your home insurance policy protects you against damage caused by most types of natural disasters, such as wind, hail, sleet and lightning. However, there are a few types of natural acts, such as floods or earthquakes, which require specific clauses.Fires: House fires are common, so standard policies cover all damage caused by them. If a fire renders your home uninhabitable, your home insurance will usually cover the cost of rebuilding your home as well as additional living expenses, such as hotel bills.Theft and vandalism: If someone breaks into your home, your insurance can pay to repair the damage to windows and doors to make your home safe again. Additional damage to other items in your home may also be covered, depending on the circumstances.
Garden cover
Although your garage, pool, shed, or fence is not physically attached to your home, that doesn't mean you don't want to protect it from damage or theft. This coverage allows you to protect the unattached elements of your home against the same risks as that of your home.
Personal Property Coverage
Home insurance covers your clothes, furniture, appliances, electronics and other personal property. Your insurance will provide you with compensation if any of these items are stolen or destroyed in a natural disaster.Home insurance policies often limit personal property coverages on high value items. For example, you might have a policy that offers coverage for personal property worth €100,000, but it might also include a disclaimer that you can only get up to €1,000 for broken jewelry. or stolen. If you want to protect something valuable, you can add an endorsement to your policy. A rider is an extension that gives you more coverage for high value items.
The protection of your personal property also extends outside your home. For example, your home insurance will still cover you if someone steals your laptop at work. If you have children who live away from home, they can also benefit from your insurance. However, you should keep in mind that insurance companies may place limits on personal property coverage for people who do not live in your home
Public liability
Home insurance also comes with liability coverage, which protects you in the event of injury to someone on your property. However, medical bills and legal fees can be very expensive, which is why it is often advisable to purchase liability insurance of a fairly substantial value.
Your home liability insurance also protects you against damage to your neighbour's property. For example, if a tree in your yard falls and damages your neighbor's roof, your home insurance will cover his repair bills.