How to limit humidity at home.?
3 min read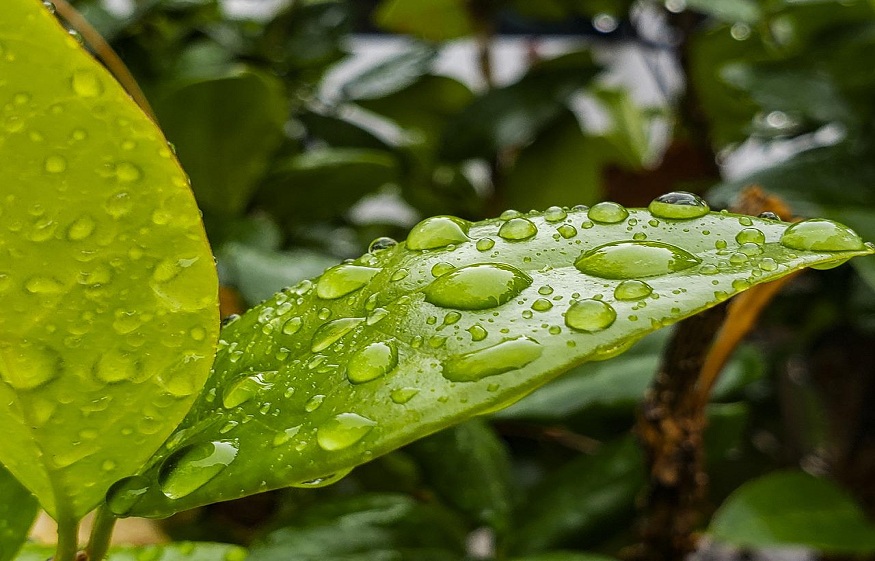 A real scourge in winter, humidity can deteriorate your home and reduce your comfort, but also affect your health. By promoting mould, it is likely to cause  respiratory and lung diseases, and even asthma .Fortunately, there are many solutions to remedy the humidity. Here's how to find a drier interior!
Recognize the signs of dampness
Before you act, you have to clearly identify the problem. When a dwelling is too humid, we can, for example, observe:Condensation on windows and glass doors;Cracks in the paint or ripples in the wallpaper;Traces of mold on the walls, especially behind furniture and paintings;Signs of deterioration on the wooden furniture;
A lingering musty smell;
Humidity: useful actions to counter it on a daily basisAfter an examination of your home or a diagnosis of humidity  in order, you can start by adopting a few simple actions: if the problem is slight, they should prove sufficient. So think about:Ventilate your interior every day for about ten minutes, even in February;Dry your laundry in a properly ventilated room;Regularly maintain your air vents in order to avoid their obstruction;
Heat your home sufficiently during the winter months.
In the most humid rooms, the use of a dehumidifier, which absorbs humidity with silica gel, can be a good idea. You can also make your own device by cutting a plastic bottle in half and filling the top part with 150 g of coarse salt, after replacing the cap with cotton wool or a cloth. Then use the lower part of the bottle as a support to hold your dehumidifier in place, then place everything in the room to be treated. Change the salt, laden with moisture, every four days or so.
Nothing seems to solve your humidity problem? Further investigation and action needed:
Is your bathroom well ventilated? If the room is blind, the installation of a good VMC is essential to avoid mold! There are two types of VMC: simple flow (the most common), the device evacuates humid air; double flow, it exploits it to produce hot air.Is your house well sealed? Cracked walls, damaged seals, leaky taps or even holes in the roof are all pathways for water to flow… There is only one solution: fill everything up!Does your house show signs of capillary rise? It is almost certain if the marks of humidity are at the bottom of the walls, a sign that water from the ground is infiltrating there. To protect the construction effectively, professional work is required.In some cases, it may also be necessary to review the insulation of the house . If the problem is there, good news: high-performance insulation that can reduce humidity as well as limit gas and electricity consumption is useful. It may qualify you for government assistance .To say goodbye to dampness in the home, the right solution depends on the source and extent of the problem. Common sense gestures or big jobs? It is up to you to establish your diagnosis so that you can take the appropriate measures.