Everything you need to know to buy a house.?
3 min read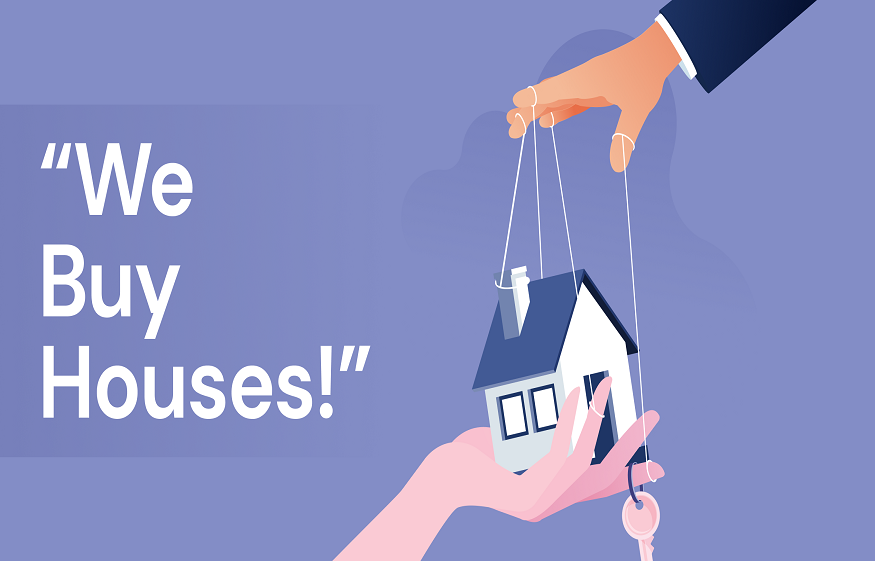 Buying a home can be an exciting process. Before you begin your home search, you'll want to understand the ins and outs of buying a home.This will allow you to make the best decisions for your family and your wallet.
Is it the right time to buy a house?
Mortgage rates fell to record lows in 2020, but strong demand for homes drove up prices and frustrated many potential buyers. Nevertheless, there are possibilities to obtain an affordable loan. Experts predict that interest rates will rise this year, but will remain at historically low levels.
House prices, meanwhile, are not cheaper. Annual house price growth is expected to increase by 4.1% through October 2021. Waiting too long to buy real estate can mean getting something out of the most desirable neighborhoods.
This reality has created inevitable worries about buying at full price. Home values ​​increase over time, but prices in some places may have plateaued.
You will have to be careful not to buy a property on high price ranges, especially if you want to stay in the house for only a few years. If you are looking to buy, trade aggressively. Real estate is certainly a good investment, but you will have to buy at the best price.
Should I buy a house?
Making the leap into home ownership can provide a sense of pride while improving your long-term financial prospects.
When considering buying a home, ask yourself if you want to put down roots or keep some flexibility in your living situation. How secure is your job and can you easily budget for home repairs and maintenance in addition to monthly housing payments?
Are you willing to stay in one place and have children or family members to consider?
When should I buy a house?
Normally, spring is a great time to buy a home, with lots of announcements usually hitting the market. The coronavirus pandemic has changed things in 2020. The spring selling season has been delayed and real estate agents have reported that activity has been pushed back into the summer and fall.
More important than the season, however, is your own financial situation. It means having your finances organized and your credit in order so that you can get a loan with a reasonable rate.
In addition to a deposit, potential buyers should have enough money to cover additional costs.
When budgeting for your loan, consider not only the principal amount and interest, but also property taxes, home insurance, fees for possible work. Don't forget to set aside money for ongoing maintenance and unscheduled repairs that are sure to happen as well.
Determine a budget
Establishing a realistic budget for your new home will help you determine what you can afford and how much your all-inclusive costs will be.
The purchase price is not a complete picture. Consider other expenses carefully to determine what you can afford.
If a friend or relative has offered to lend you money, strike up a conversation early on about how much they plan to contribute and if there is any compensation you will need to cover.
Hire a real estate agent
An experienced real estate agent can save you time and money by helping you find your dream home and negotiating with the seller on your behalf.
Contact several real estate agents and ask to meet with them to discuss your needs before choosing one.
These people will also be able to tell you if your budget is realistic or not, depending on the features you want in a home. They can also direct you to adjacent areas in your neighborhood of choice to help you find a home.
Visit multiple houses
Simply viewing the photos is not a substitute for visiting the homes in person and exploring the neighborhood and its amenities. Tell your real estate agent about the specific homes you want to see, or search online yourself.
Make an offer
Understanding how to make an attractive offer on a home can help increase your chances of the seller accepting it.
Your real estate agent will help you prepare a complete offer, including your price offer. Adding a personal letter to the seller can also help your offer stand out.
Have your future home inspected
A home inspection helps you get an overview of the problems with the property.
You can get recommendations from building professionals to help you identify problems in the home.