How to Choose an Interior Finish
2 min read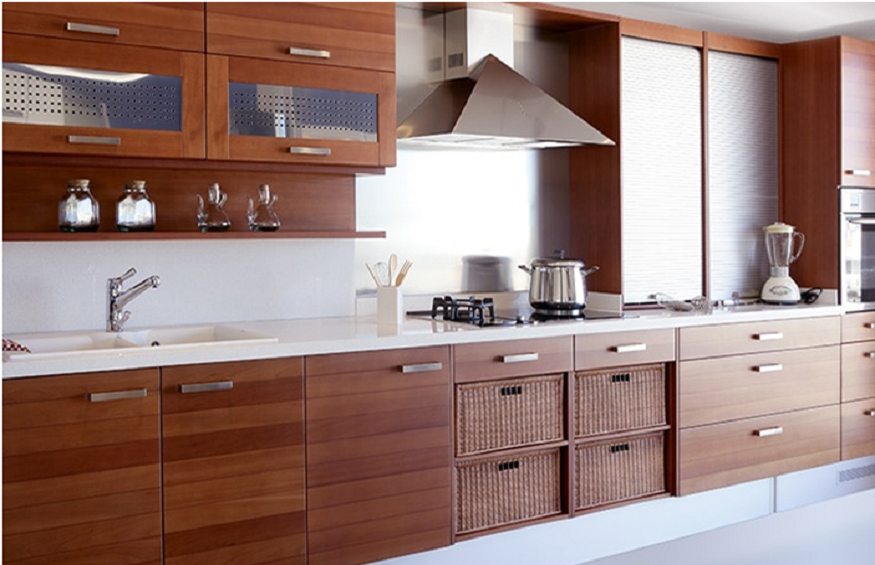 Consider how you'll use the piece. Are you planning to add cabinets to your garage or kitchen? Or will you be using them in a quieter room like your home office or closet? In high-traffic areas, you might prefer a clean look while custom interior finishes would work better in your bedroom or office.
Think about how your finish will age over time. Some finishes age over many years and months. This may be desirable, as in a rich patina.
Is the item required to be protected from the elements? Consider all possible spillages and accidents that could occur if the item is going to be used a lot. Some finishes can be lightened even through a window.
What finish will give you the look that you desire? You might not want a brightly-colored finish on farmhouse-style, distressed wood cabinets in your kitchen. However, a modern finish for garage catch-all bins could be ideal.
Different Types of Interior Finishes
Are you confused by the vocabulary? Don't be.
While darker and more striking finishes can be dramatic, lighter finishes will show the wood's grain.
Gloss is reflective of light, while matte finishes absorb it.
Laminates and veneers come in a variety of colors and textures.
Paint is made from a thick pigment that doesn't show the grain of the wood.
A glaze is a semi-transparent color that is applied to paint to highlight details and add depth.
Hand-rubbed antique patinas give cabinetry a vintage look. You can distress wood by scoring the surfaces to give it a rustic, weathered patina.
This article was written by Jordan Legault, Jordan is the owner of The French Refinery. Founded in 2015, The French Refinery quickly built a name and reputation for high-end cabinetry with quality craftsmanship and attention to fine detail. We strive every day to provide the utmost in customer service because our customers deserve the best we can provide. We have built a hand-picked team of talented craftsmen with over 100 years of combined experience. Building custom cabinets in Tampa is our craft, we love what we do, and we make it show through in the work we provide daily.