Plumbing Problems Homeowners Try to Fix, but Shouldn't
3 min read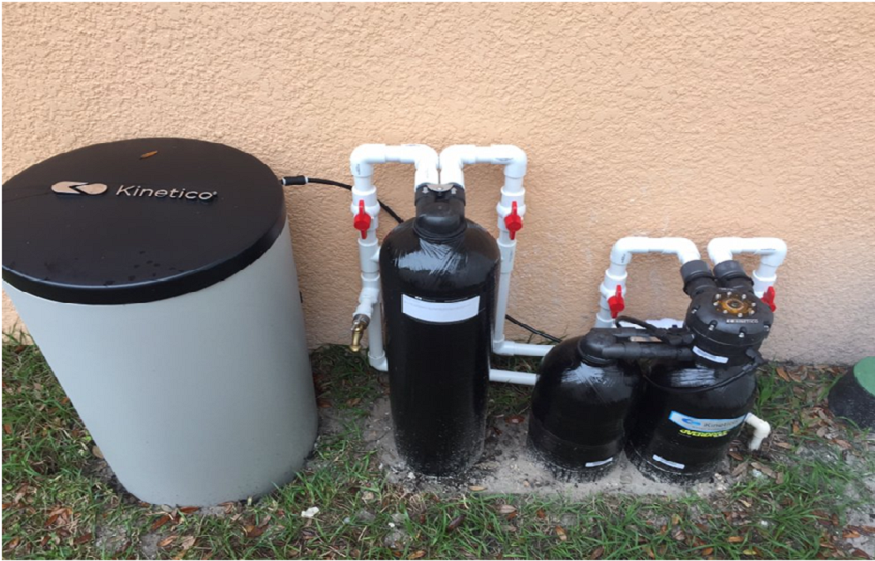 It can be difficult to understand plumbing systems in your house. Homeowners often try to save money by doing home improvements that are not necessary. A minor error in plumbing can cause thousands of dollars more damage.
Instead of trying to fix the plumbing issues in your house, leave them to a licensed, insured professional like Old Time Plumbing. You'll be a big help to your wallet! These six plumbing issues homeowners attempt to fix can cause more problems than they solve.
Problem #1: A pipe bursts or leaks
DIY methods can cause more harm than good. Damages that homeowners could suffer from include holes in the wall, flooding, or mold from water exposure. A professional plumber will be able to complete the job quickly and minimize any damage to your house.
Plumbers have the tools to non-invasively detect a leak or burst pipe. They can then start repairs at the source of the problem immediately. Experts also have tools that they can use to fuse or remove the pipingback as needed to fix the problem.
Problem 2: Clogged Drains
There are many products on the market that homeowners can grab when their shower or sink is clogging. These snakes and chemicals are meant to help homeowners clear clogged drains. However, homeowners end up pushing the blockage deeper into the drainpipe and causing more problems for the plumbing system.
What is the solution? Old Time Plumbing has specialists who can locate and fix clogged drains in your home. They will remove your blockage completely using safe chemicals and methods .
Problem #3: Replacing the Spigot
A common problem with household plumbing is the exterior spigot. This fixture can become damaged or defective over time. This may sound like a simple swap: take the old one off and replace it with the new one. As we've seen, plumbing problems aren't so easy.
There's a good chance that you can take your spigot out by yourself, depending on its condition. A professional plumber is recommended for your spigot replacement. They arrive with all the necessary tools and supplies to safely remove and replace the Spigot.
Problem #4: Replacing the Toilet
It is easy to replace a toilet. Follow these steps carefully to take out the toilet. Then, you can reverse the process to install the new toilet. The steps include turning off the water supply, siphoning water and removing the tank.
These steps are simple enough for DIY homeowners to follow. Did you ensure it was level? Was it sealed properly? In a matter of months, you will discover that a slow leak caused by lack of precision results in excessive water damage and mold issues within your bathroom.
Avoid unnecessary hassle You will be grateful to your plumber for calling you from the beginning, rather than waiting to repair the mess. Plumbers have years of experience in replacing and removing toilets.
Problem #5: Replacing/Installing Water Heaters
When you deal with a water heater , you have to be aware of multiple utilities . To function, water heaters need electricity, gas, and water.
Are you a plumber or an electrician? Are you comfortable working with gas lines? A small mistake can cause serious damage to your property and home.
Clog Kings Plumbing can handle the job. Before your water heater can be used , it must be correctly installed and tested. Your plumber will have the skills and tools to correctly install your new unit.
A professional plumber is a good choice for installing your water heater.
Problem #6: Installing an air filter system in your house
Full house filtration systems will require knowledge of all the plumbing in your home before installation. A licensed plumber can help you get clean, safe water for your home.
Another thing to remember is that plumbing companies must meet certain building codes when installing your filtration system.
This post was written by Joey Denick.  We know you don't have time to waste. If you are looking for water softener Tampa then look no further because we got you covered!