Why Real Estate Photographers Are Necessary For Selling Property Faster
4 min read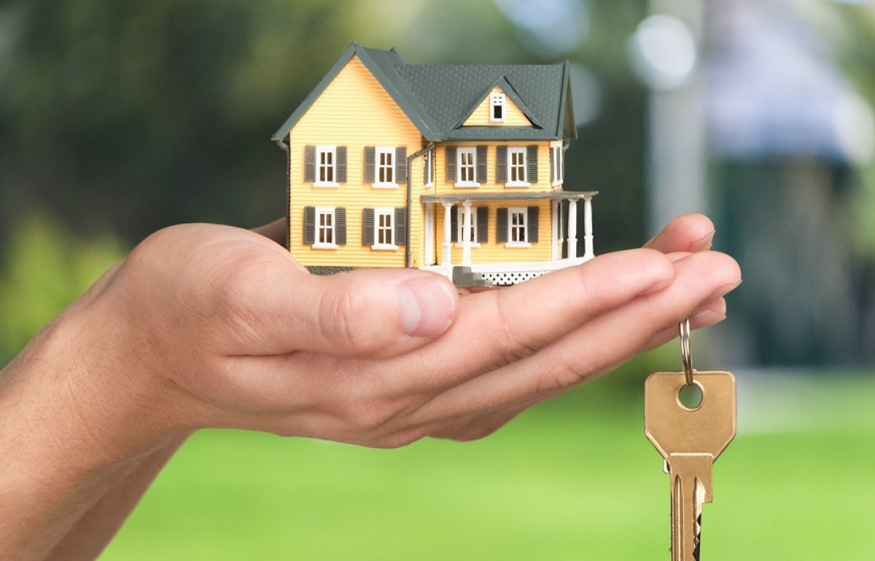 Inspection of the home? Finished! All minor damages? Fixed! The services of a professional cleaner? Done! What else is there to do at this point? Putting up advertisements on real estate websites in order to attract possible purchasers! But before that, there is one more thing that has to be done, and that is to employ real estate photography.
It's possible that your friend, who possesses a DSLR camera, has volunteered to take some photos of your property so that it can be listed on the real estate market. However, do you think the pictures will be captivating enough to draw the attention of potential customers? No, we are not skeptical about your friend's ability to take photographs, but shooting real estate shots can be challenging unless the Photographers Real Estate has the expertise of a qualified professional.
Whenever it pertains to real estate photography, it is absolutely necessary to delegate the job to a trained expert who is familiar with taking pictures in a way that conveys the narrative of the property to potential buyers. Images of high quality frequently arouse purchasers' emotions and pique their curiosity, encouraging them to learn more about the products being offered for sale.
Let's take a closer look at a few of the main reasons why you absolutely need to invest in professional real estate photography before you put your home up for sale on the market.
Grab attention
Images and videos are the only viable means of communication with prospective customers in the modern digital environment. In addition to this, Websites dedicated to real estate are used by nine out of every ten buyers when looking for new homes. When you don't want to be a needle in a haystack, you have to think of something that will make your property stand out from the rest of the competition and make it stand out. And photography of real estate can be of assistance to you in accomplishing that goal. The act of uploading photographs of good quality immediately attracts the attention of customers. When a potential buyer sees your home listed amid thousands of other properties for sale, they are more likely to express interest and put it on their shortlist of homes to visit in person.
Put your home or land on display.
It's not easy to show off the interior and outside of any property; you have to pay attention to a lot of little things to ensure that potential buyers can get a good sense of what your home is like. Even if any digital camera is capable of taking pictures of your house, hiring a professional Photographer Real Estate ensures that the best designs and features of the home are showcased to the client. A trained expert knows how to capture the natural beauty of your property to pique the interest of potential buyers.
Quicker sale of the home
Do you know that potential purchasers lose interest in a property once they discover that it has been advertised on the website for more than two or three weeks? It is imperative that you get the attention of prospective buyers if you do not want them to overlook the house that you have offered for sale. You can entice them to take further photographs of your property by providing them with high-resolution photographs that were taken by a trained professional. When they are impressed by what they see, they will get in touch with you right away to schedule a tour of the property in real-time.
When it comes to both the quality of their work and their professionalism, certain real estate photographers just aren't able to compete with those employed by commercial photography firms. Even if they are professionals, there is a good chance that they will not be able to create images that are appealing to prospective customers. This is the case even if they have years of experience. If you are interested in buying or selling a property, it is likely that you will need the assistance of a real estate professional who is familiar with all of the ins and outs of the industry and who has a long history of being successful.
They are suitable for the financial plan that you had in mind.
Photographers Real Estate that take pictures of real estate and keep raising their prices for no apparent reason are probably not worth hiring. If you are ready to spend the money, you should make sure that the photographer you pick has experience rather than hiring someone who simply charges a high price for their services.
What are your backup plans if the forecast calls for rain the day before the photoshoot? There is a possibility that you will be required to call off the event. Employing a photographer that has experience working with unanticipated circumstances is the best thing you can do in this situation. They may choose to schedule a shoot for the day that takes place entirely indoors and then wait for the weather to improve before moving the production back outside.