Evaluating the Different Types of Storm Damage
3 min read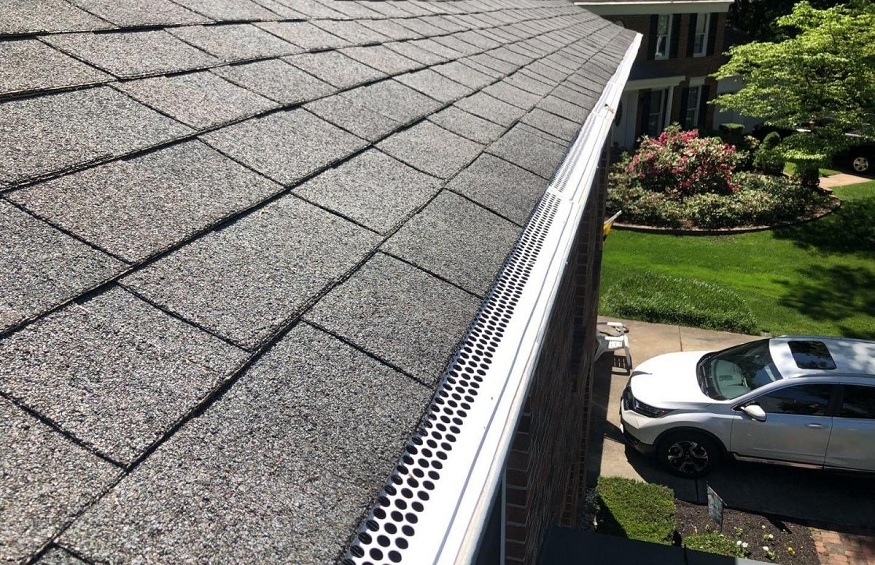 You will experience a major storm no matter where you are or what the weather is. Not all storms are created equal. It is therefore important to be familiar with the various types of storm damage in order to properly prepare your home.
What are the DIFFERENT TYPES of Storm Damage?
Although they may have different effects, hurricanes, tornadoes, and hail storms all share one thing: All of them can cause serious damage to your home and yard. Let's look at some of the possible damage that your home could be exposed to.
1. Hail Damage
Hail is something most people find annoying but also very dangerous. Hail can cause severe injuries to anyone who is caught in it. It is also known for causing damage to roofs and cars. You can prepare for hail damage by either covering your vehicle with a hardcover or parking your car in your garage. Hail-resistant shingles can protect your roof.
2. Water Damage
One of the most common forms of storm damage is water damage, especially during hurricanes. Water damage can cause wood to rot, drywall, and mold to form if it is not addressed. It can cause damage to buildings and decrease indoor air quality.
3. Flooding
Although flooding falls under the "water loss" category, it is still a serious problem that can be considered a separate category. Flooding in your home doesn't necessarily have to happen during a hurricane. The water table rises and can cause damage to your foundation. The basement is where the water usually enters, but it can also come up through the foundation if there isn't one. You can prevent flooding by regularly testing your sump pump and making sure your drainage system is working properly.
4. Wind Damage
Wind damage can occur during hurricanes, tornadoes, and regular rainstorms. Strong winds can cause damage to trees, blow shingles off roofs, and rip gutters. You can protect your furniture from wind damage by bringing it in or bolting it down.
5. Ice Damage
Ice and snow can increase the risk of accidents and falls, and their weight can also cause damage to trees and power lines. Heavy ice storms have caused power outages that can last for days in whole cities. Underground flooding can also be caused by ice melting.
WHAT ABOUT THE AFTERMATH?
Heavy storms can cause visible damage like dented roofs, fallen trees limbs, and damaged cars and carpets. It is equally important to consider the potential unseen damage. Make sure you have the following in mind when scheduling your storm damage assessment.
Structural Integrity
Mold Growth
Hidden Moisture Damage
DON'T FORGET TO PREPARE!
However, this doesn't mean that it has to end there. You can protect your home from the different types of storm damage by following the right steps.
Use anti-flooding sealing sealers to seal your doors and windows.
Photograph your home before and after the storm to help you with insurance.
Secure important documents and other belongings in a safe.
Trees should not be hung over your home or driveway.
Bolt down furniture outside.
Window shutters can be installed to stop the wind from shattering glass.
Protect furniture and electronics from flooding by elevating them.
This article was written by a professional at JKI Industries. JKI Industries is one of the leading providers of construction services to the emerging residential and commercial construction industries throughout Florida and the Carolinas. With over 30 years of experience, JKI Industries continues to strive as a full‐service construction contracting company and to provide top-notch results for various customers, whether commercial or residential, large, or small. We offer Cape Coral FL Roofing services.