What Are the Different Types of Dishwasher Detergent?
3 min read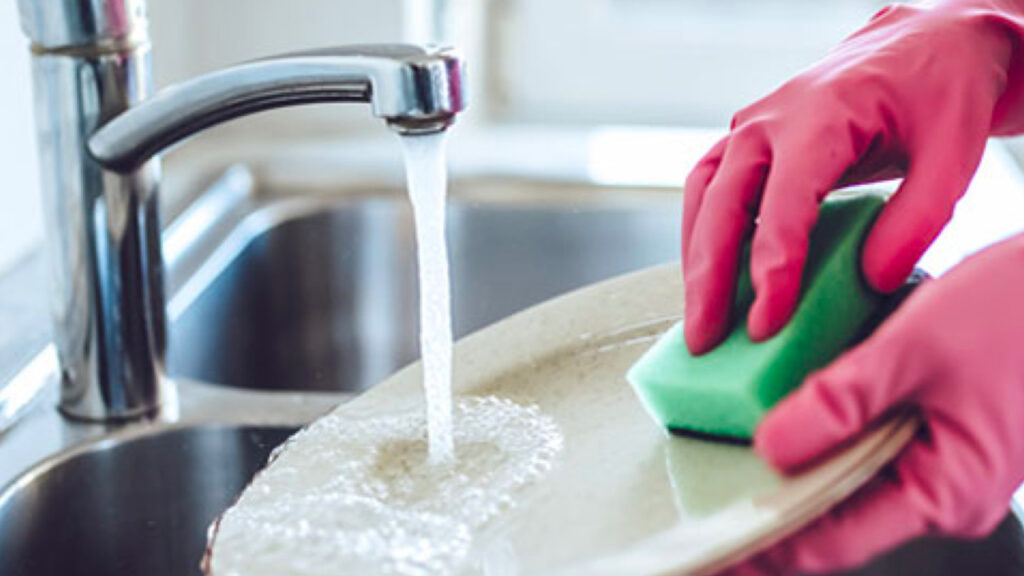 Dishwashers are a popular appliance in households all over the world. One of the main advantages is that they can save you time. However, they can also make the process of washing dishes much safer. You do not need to worry that your favorite plate will fall out of your soap-covered hands. And the temperatures ensure that all the harmful bacteria get killed and do not put you in danger. For instance, Toshiba's free-standing dishwasher can eliminate 99.99% of germs and bacteria. It can be confusing to decide which cleaning aid you should use. Here are the different types of dishwasher detergent.
Tablet Dishwasher Detergents
Tablet dishwasher detergents are probably the most popular as they can be very convenient. You do not need to measure anything. You simply put the tablet into the dishwasher and do not have to worry about the rest. Tablets also allow you to avoid any mess that would come with the pouring of, for example, powder dishwasher detergents. The tablets can come in different forms. Some are in the form of a hardened powder. On the other hand, some contain a gel substance in a dissolvable covering. It does not really make a difference which form of tablet you will choose. Both are able to release the substance slowly and clean your dishes well.
Powder Dishwasher Detergents
Powder dishwasher detergents are not as common or popular in households. Some people do like to make their own powder detergent at the home of usually available cleaning products and ingredients. However, you should rely on professionally mixed detergents that have the correct ratio of ingredients to clean the dishes gently. Powder dishwasher detergents can also be cheaper than tablets, and you can measure how much powder you really need. Pouring the powder can be messy, and there might be a spillage, but the positives outweigh the negatives. If you are on a tighter budget, then powder detergent might be a good option for you.
Liquid And Gel Dishwasher Detergents
When it comes to liquid and gel dishwasher detergents, you might be met with several options. Manual liquid dishwasher detergents such as regular washing-up liquid can be used to wash your dishes well. It might not be as effective for bigger loads. However, if you do not have that many dishes to clean or do not want to use the sink, you will not go wrong with a washing-up liquid that you have available in your home.
Maximize The Performance Of Your Dishwasher
To make sure that your dishwasher is performing to its maximum potential, you can use other detergents that will make the process more efficient. If you would like your dishes to clean and dry faster, then you should consider investing in a dishwasher rinse aid. Your dishes will stay clean, and there will be no spots of dry water left. You also need to ensure that you maintain the dishwasher and ensure that it is clean to perform well. With a dishwasher cleaner, you will eliminate any limescale or odors that could become an issue.